Online fuel tax credits registration for Australian businesses.
Simple and fast online fuel tax credits registration.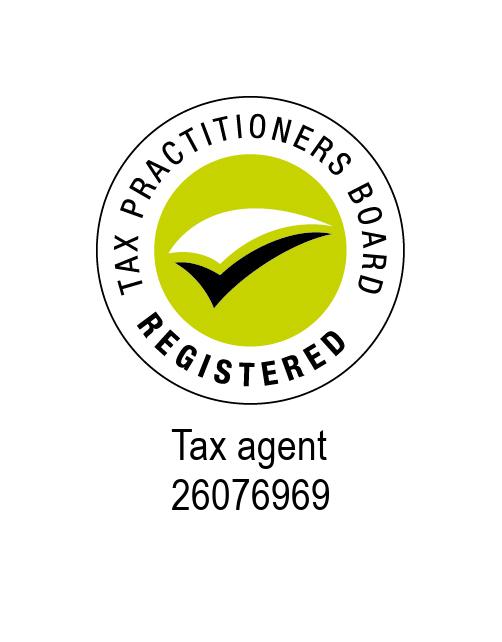 Immediate fuel tax credits registration for your business
Easy 3 step process for fuel tax credits registration
Register for fuel tax credits online with ease.
Application for fuel tax credits takes only minutes. Support is available during business hours.
Register for fuel tax credits online, direct to the ATO.
95% of all registration submissions have their fuel tax credits registration completed within 4 business hours. An email notification is sent to you when registration is complete.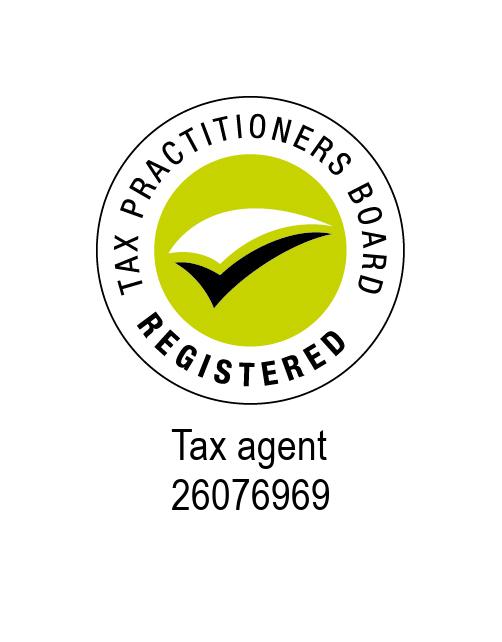 Your registration is handled by agents licensed by the Tax Practitioners Board.
Register with our online form and be registered quickly and easily. ATO tax agents will review your application and contact you to verify details if required.
Frequently Asked Questions
Fuel tax credits allow businesses to claim a credit for fuel used in their day to day operations. It works by offsetting some of the excise and other taxes included in the retail fuel price you pay at the pump and is designed to reduce the cost to businesses.
All fuel is eligible for fuel tax credits provided it is used for business activity in any of the following:
all machinery and equipment (from chainsaws to excavators)
heavy road vehicles > 4.5t GVM
fuel used in light vehicles which are not used on public roads
fuel used for power generation
fuel used in boats
The actual fuel tax credits you can claim will depend on what type of fuel is used, how much you use and how it is used in your business.
The ATO changes the rates regularly (usually a couple of times per year), so it is important to claim the right rate on the right litres of fuel.
Once registered, we will give you a link to the most up to date calculator to make claiming fuel tax credits a breeze.
Currently, the fuel tax credits range from 16.5 cents per litre up to 42.3 cents per litre of eligible fuel.
Claiming your fuel tax credits is easy. Once registered, a new label will appear on your quarterly or monthly BAS.
Simply work out your fuel tax credits for the period using our calculator and include the $ amount on your next BAS. Easy. This will then reduce the amount payable to the ATO accordingly. No other forms are required.
Fuel Tax Assist is the easiest, and fastest way to register for fuel tax credits. Simply complete our quick online form and we do the rest. That is how easy it is. If you need further assistance in registering for fuel tax credits, you can contact our team. Feel comfortable knowing your fuel tax credits application is being expertly processed by licensed tax agents.
To start with, to be eligible for fuel tax credits you will need to be registered for GST. Fortunately we can help you with GST registration when you register for fuel tax credits. Simply click the register me for GST button in the form and follow the prompts.